Shop The World!
Kalila Selected Brings the world of beauty to you. we have a very large collection of highly selected international products to fulfill your needs.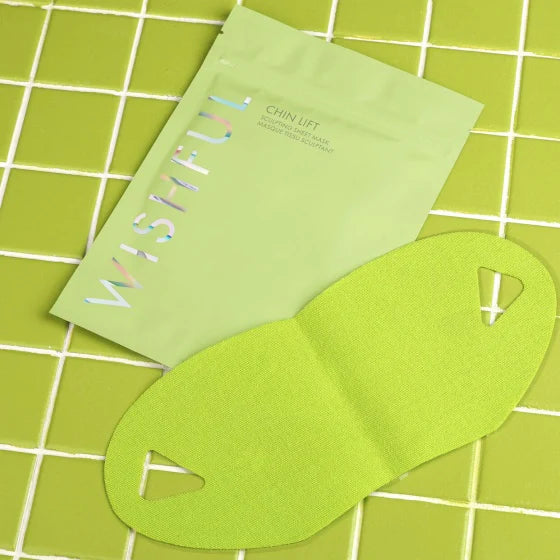 Wishful Chin Lift Sculpting
Chin Lift Peptide & Niacinamide Sculpting Sheet Mask, Mask
A sheet mask formulated with actives to sculpt and tone your chin's appearance. This action-packed mask is designed for incredible instant results while powerful ingredients continue to boost your skin with regular use. The real magic is the unique lifting tape made of a woven cotton material that's traditionally used for athletic tape – it mimics the elasticity of your skin ensuring a strong yet comfortable hold.

Buy Now
140+
Brands Brought to you by Kalila Selected
Try Kalila Own Products now